ACDG is a comprehensive design, build, and project management consultancy group that focuses on innovative solutions and personalized service. We adhere and go beyond the industry's best practices and take pride in our attention to detail, quality, and creativity.
Our track record stands for more than 20 years in helping multi-national companies identify their specific needs and transforming their work/commercial space with intelligent designs that serve both form and function capturing our client's philosophy and brand identity.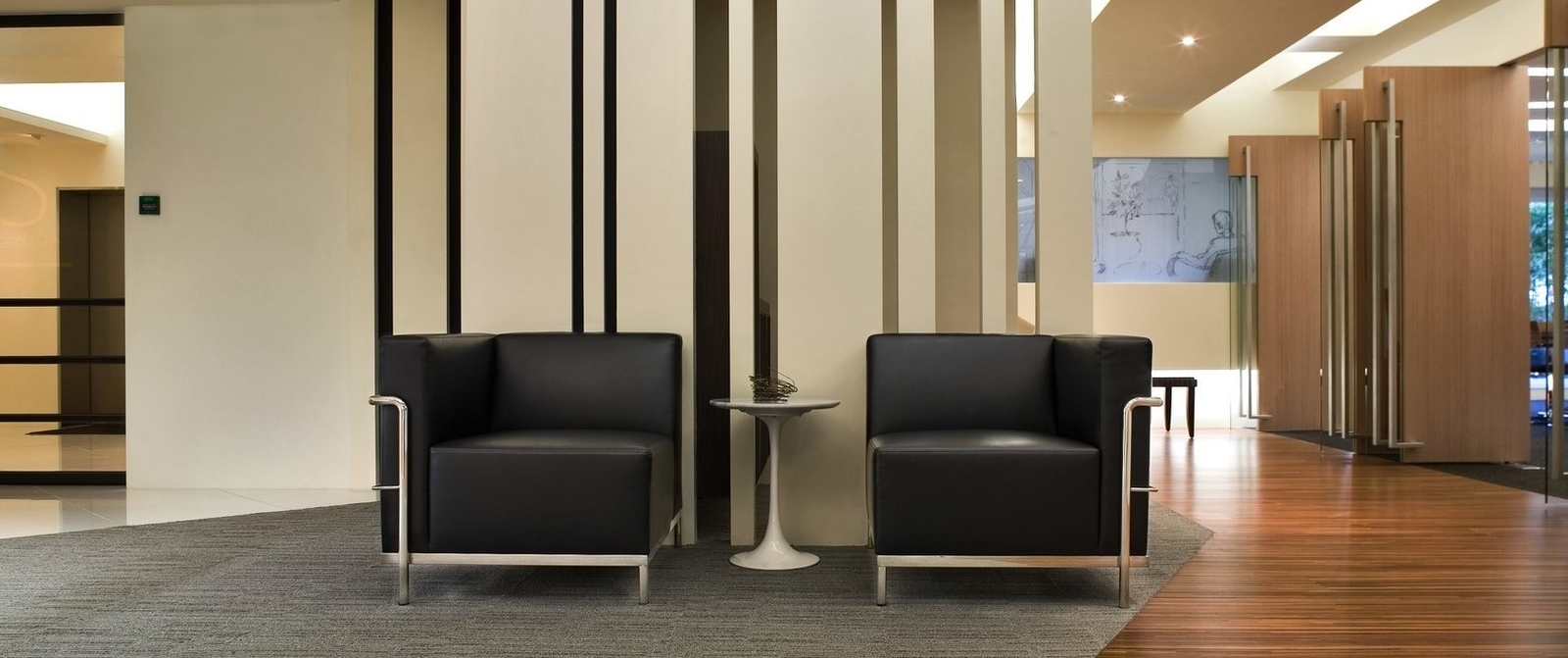 Since the 1990s, ACDG started with five original members and has now grown to be a team of more than twenty members comprised of interior designers, space planners, and project managers.
As a Hong Kong-based service provider, our extensive international exposure and expertise in the local milieu have given us an edge over others in our field and make our team uniquely diversified.
We incentivize our team by reinvesting resources and maintaining strong long-standing relationships with well-accomplished subcontractors and associate consultants to build accountability and optimal productivity.
Quality and efficiency are essential standards we uphold in every aspect of the process. These advantages allow ACDG to remain unparalleled in delivering creative, reliable, quality services, and construction in Hong Kong.
Our passion and philosophy are about creating inspiring workspaces that transform and enhance a company's culture, brand, and experience.
We value relationships at every stage of the project and consider the function and nuances of our client's brand. Listening and planning carefully, we deliver effective consultancy and offer our clients a smooth and hassle-free process.
We at ACDG believe and strive to create workspaces that bring people together. Our space inspires, nurtures, and creates a positive change in the environment – building people, relationships, and creative productivity.
We love what we do! If you are passionate, talented, and have great work ethics – contact us about joining our team.
We strive to offer the best and most updated perspectives and services to our clients.