AC Design is a comprehensive design, build, and project management consultancy group that focuses on innovative solutions and personalized service. We adhere and go beyond the industry's best practices and take pride in our attention to detail, quality, and creativity.
Our track record stands for over 20 years in helping multi-national companies identify their specific needs and transforming their work/commercial space with intelligent designs that serve both form and function capturing our client's philosophy and brand identity.
We aim at building long term relationships with all clients and we always keep our promises by delivering our work with passion.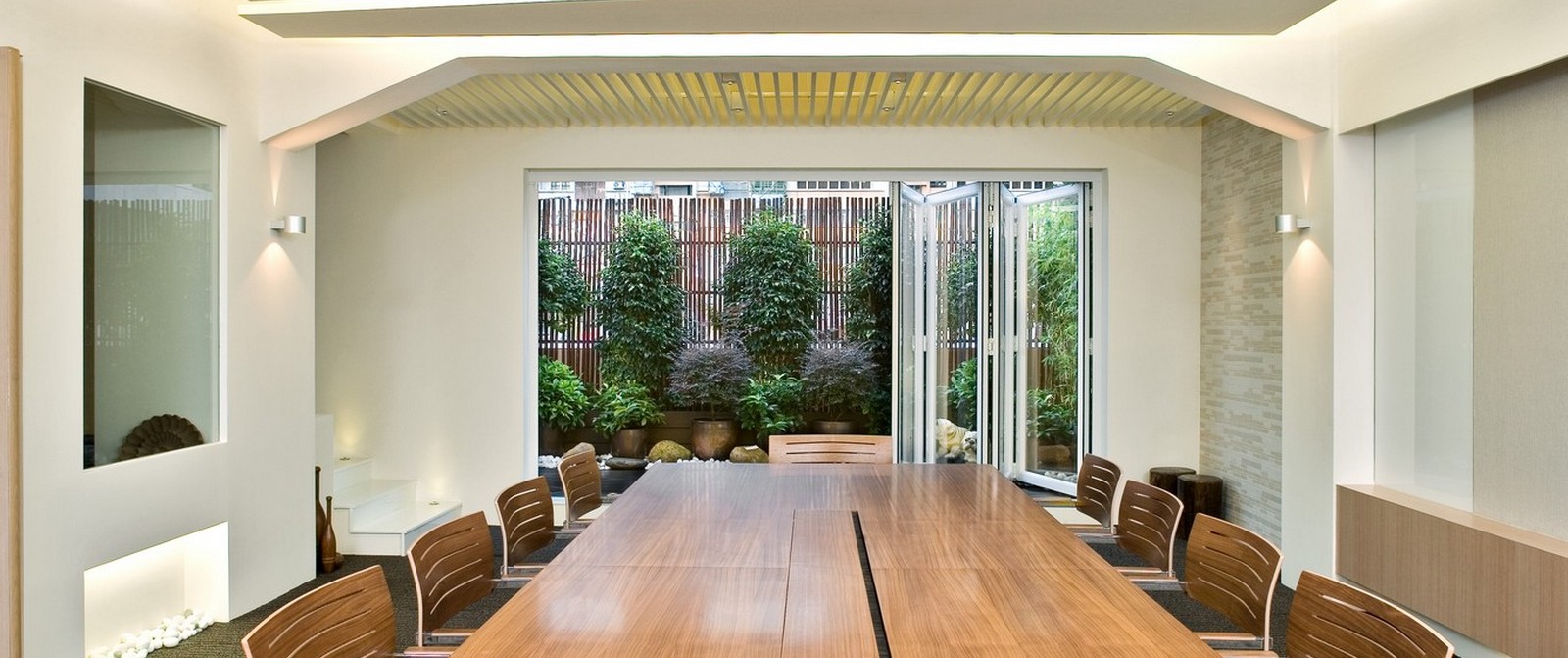 Since the 1990s AC Design started with five original members and has now grown to be a team of over thirty members comprised of design and project professionals. As a Hong Kong-based service provider, our extensive international exposure and expertise in the local milieu have given us an edge over others in our field and make our team uniquely diversified.
Clients choose us because of the quality and value we offer through our unfailing teamwork in delivering the latest technology and innovative designed build services in the region. Quality and efficiency are essential standards we uphold in every aspect of the process.
Our belief in reinvesting resources on our team and maintaining strong longstanding relationships with well-accomplished subcontractors and associated consultants have motivated all members to be accountable and give their utmost support. These advantages allow AC Design to remain unparalleled in delivering creative, reliable, quality services, and construction in Hong Kong.
Our passion and philosophy are about designing and building inspiring workspaces that transform and enhance a company's culture, brand, and productivity. Relationships are key determining factors to the success of any business.
At every stage, we pay special attention to the functional needs and the essence of our client's brand. Through listening, caring, and planning with our clients, we deliver effective consultancy and keep this process as smooth and hassle-free as possible for our clients.
We at AC Design believe and strive to create workspaces that can enhance relationships be it with the company and its employees to interfacing with clients – our space inspires and nurtures positive change in the process of building people, relationships, and creative productivity which contribute to the success of client's business.
We love what we do! And if you are equally passionate in this field and have skills, talent, and a great work ethic – contact us at [email protected].
We are always on the lookout to hire, develop, or mentor talented, collaborative individuals who are willing to put in the work to offer the most updated perspectives and best services to our clients.